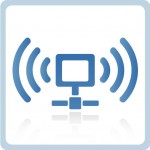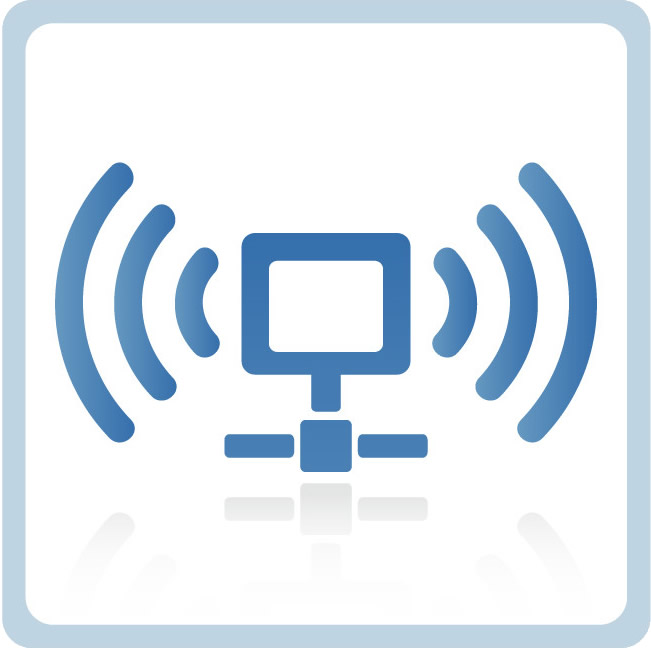 No stable Internet? No Internet at all? Or… do you need a backup Internet service?
Below you will find 3 Professional Wireless Internet solutions while in Costa Rica.
Last Update: June 3rd, 2018
Hello!
My name is Alberto Araya, I am computer engineer from Western Michigan University and the reason that I wrote this blog is because I would like to explore with you THREE ways to achieve wireless Internet service if you happen to live outside the Great Metropolitan.
I strongly suggest to read all THREE articles before you take a decision. Please keep in mind that we are the GO-TO company when there is no WIRED internet available in your area and that we will try to provide a solution to your current need.
When contacting our company, please always provide your GPS location to further assess your current internet situation. To be fair, not all situations have a quick fix and we will let you know that so that we do not waste your time. Some products will make things a little bit better depending on your location but the professional solution (which is EXEDE) is still NOT available in Costa Rica.
The first solution is based on the wireless 3G protocol, the second solution uses the wireless WIFI protocol and the soon-to-be available third solution will be based on the SATELLITE internet transmission protocol.
Remember to hit the BACK button on your web browser to come back and read the other articles.
1.) 3G WIRELESS SOLUTION
This first web-article talks about wireless 3G Internet vs. Costly Vsat Satellite Internet and how you can make wireless 3G more stable.
Costly Vsat Satellite Internet VS. a professional installed High Quality Wireless 3G/4G Service in Costa Rica with "prosumer grade" telecom equipment!
2.) WIFI WIRELESS SOLUTION
The second web-article refers to connecting two homes using two external WIFI antennas. The first house is the lucky home that gets the wired Internet service and the second place is your home that has line of sight to the first home.
Share and Get your wireless internet from your Costa Rican neighbor.
3.) SATELLITE WIRELESS SOLUTION
The third web-article explains about how California-based Satellite Internet company (EXEDE) will start providing high speed internet in Costa Rica in DECEMBER 2018 but for now … you have to wait ….
Please take note that EXEDE will NOT offer unlimited data plans. Thus, NETFLIX and other types of Internet TV streaming services are NOT an option  because they require massive amounts of gigabytes of data per month. If you will like to watch American TV, you should consider an old fashion satellite TV solution like this one.
Exede: High Speed Satellite Internet in Costa Rica (Central America)
Last Update: June 3rd, 2018
Contact Information for Wireless Internet, Satellite TV, U.S. TV via Satellite in Costa Rica:
Alberto Araya , Computer Engineer from Western Michigan University
Tel: +506-8701-0007 (Costa Rica)
E-mail : Alberto_Araya@hotmail.com