4 Major U.S. Sports (All Season Games NFL, NBA, NHL, MLB) over Satellite/Small Dish for "USD $20/month".
IMPORTANT : With small dish installations like with "4 Major U.S. Sports @ USD$20 per month" , we DO NOT ask to provide any money up front. We let our product speak for itself. We will visit you, install the satellite service and once it is up and running and you are a happy customer then we proceed to settle the investment part.
What is the general problem for the retired U.S. citizen? 
You are retired in Costa Rica … you start to demand live season games of your favorite U.S. Sports, and you start noticing that your yearly satellite entertainment bill keeps going up in the hundreds of dollars. You say to yourself : "Hey, I live in Costa Rica, I am retired, I love U.S. Sports and I want to spend my last years in this paradise with a lot of QUALITY OF LIFE…"
So ….you decide to buy U.S. Sports OVER Satellite TV … even though it is quite expensive…
NFL Game Pass – All Games from the Regular Season: USD $129.99
NBA League Pass – All Games from the  Regular Season : USD $189.00
MLB Extra Innings -All Games from the Regular Season : USD $197
NHL Center Ice – All Games from the  Regular Season : USD $159.96
WWE, UFC Fights, Tennis, Golf and other Sports : USD $200 or more??..
Top Soccer Leagues of the World …
UFC Network, NFL Network, The Golf Channel …
Total YEARLY investment in entertainment : USD $875.95
Solution: 
We currently have a North American satellite that can provide all that entertainment for a fraction of the cost after a simple USD $700 installation investment. Once you acquire our satellite TV system, you can enjoy all those U.S. Sports contents for just USD $20 per month.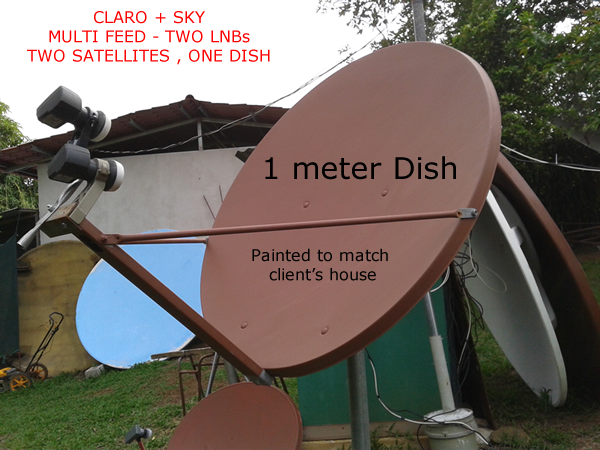 Would you like to add NBC, ABC and the FOX Network to this satellite TV Solution?
Just add $250 to your USD $700 initial investment and start enjoying the U.S. Networks (except CBS) along your U.S. Sports content …We will have to install a second dish antenna on your roof top.
These are the products and services that we sell:
Basic full installation Dish, LNB, RG6 Cable, Receiver, Power Strip + Voltage Regulator– US $250. (Roof mounted)
Activated Satellite Receiver through our dealer in Texas. – US $250
3 foot Satellite Dish with LNB that is compatible with North American satellite. – US $200 (Roof mounted)
TOTAL INVESTMENT – US $700.
When do all 4 major U.S. Sports Regular Seasons start? :
Major League Baseball – Regular Season 
The Regular season starts the 6th of April 2014 and it ends 5th of October 2014.
Nation Basketball Association – Regular Season
The Regular season starts Tuesday October 28 of 2014 and it ends Wednesday April 15 of 2015.
National Hockey League – Regular Season
The Regular season starts Tuesday October 1 of 2013 and it ends Sunday April 13 of 2014.
National Football League – Regular Season
The Regular season starts Thursday September 4th of 2013 and it ends Sunday December 28 of 2014.
Properly Grounded Home: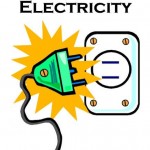 All electronic equipment that we sell to you should be installed in a properly grounded home. The day of the installation, we will check with a "Ground Tester" that you home has the RIGHT hot-neutral-ground configuration in the 3 prong receptacle outlet where the installation takes place. If you would to get a professional whole house power surge protector for your home because the utility company is FRYING your kitchen appliances, and electronic devices, please go to this page. Whole house power surge protectors at the circuit breaker box will add a second layer of security when used in conjunction with power strips that have surge protection.
What we are seeking : "We do not want to become a "one-time" transactional business partner that does not answer your phone calls nor replies to your email questions once the equipment is sold, instead, we would like to establish a long term business relationship with you and provide to you and your family a high quality TV experience at a fair price while you enjoy living in Costa Rica."
For more information about this package, please contact Alberto Araya, Computer Engineer from Western Michigan University at +506-8701-0007 or alberto_araya@hotmail.com (English, Spanish and German)